TITLE IX: MAKE YOUR VOICE HEARD
It's not too late to make your voices heard on the recent policy changes proposed by Secretary of Education Betsy DeVos. Public commenting ends on January 28 at 11:59 EST/9:59 MST. The new rules, released by the Department of Education at the end of November, will significantly alter the way colleges, universities and K-12 schools handle sexual assault and harassment allegations.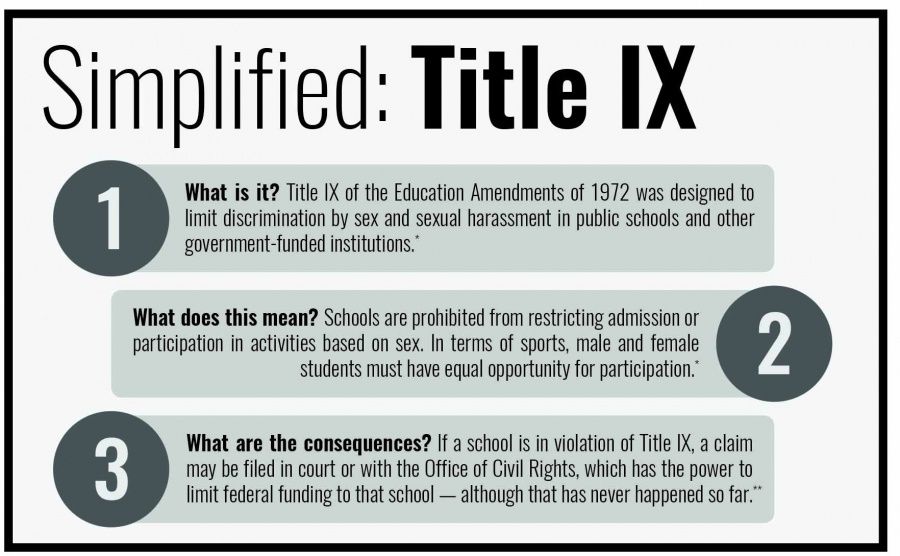 DeVos began rolling back Title IX protections in 2017 by rescinding the Obama-era guidelines. (Read our response to her speech: Rape Culture is Failing Students, Not Title IX.)
Some of the new proposed changes include: narrowing the definition of sexual harassment; reducing the number of mandatory reporters; and allowing schools to use the higher "clear and convincing" standard, instead of the "preponderance of evidence" standard, to decide sexual misconduct cases.
Learn More About the Title IX Notice of Proposed Rulemaking
How To Write An Effective Comment
Now it's time to think back to those high school writing classes, because while the Department of Education is required to read all comments, an effectively written comment can do much more to sway the Department's opinion.  Here are a few tips for crafting the perfect comment:
Do your research! Make sure you review all relevant background information.
Make an outline to collect and organize your thoughts and points.
Number your points and avoid big blocks of information.
Back up all your claims with data.
Wherever possible use examples to illustrate your concerns.
Need somewhere to start? These guides are helpful: 
When you're ready, you can submit your comment here. 
Now, get to writing!