When We Speak Out, Businesses LIsten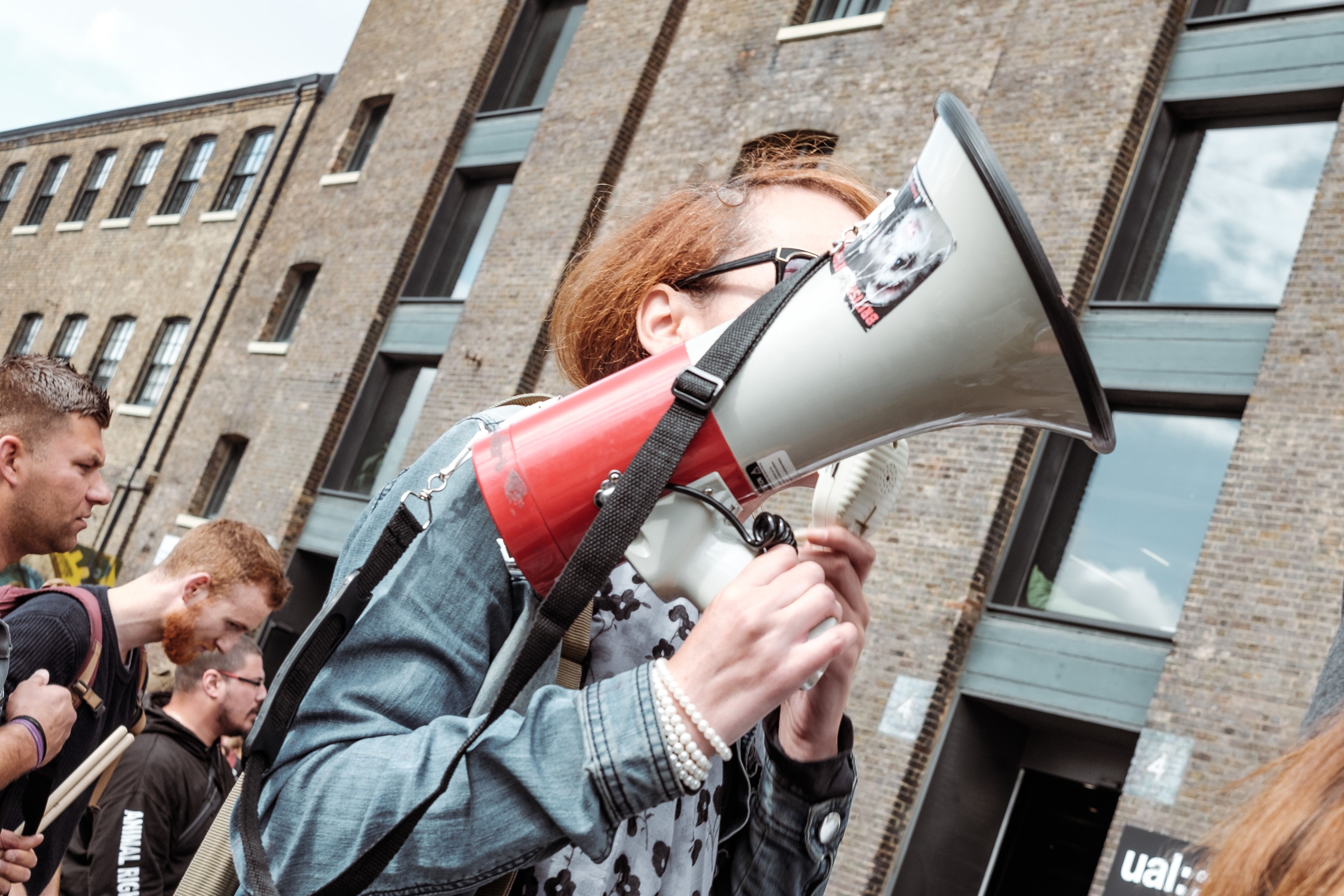 It seems like a week doesn't go by that there isn't another news story about someone famous being accused of sexual assault. With each famous person accused usually comes a network of enablers – individuals that either directly helped the abuser perpetrate or knew what was happening and looked the other way. Often, the biggest enablers of perpetrators – especially famous ones – are businesses who benefit from them.
Whether it's a record label or a film producer, there can be strong incentives to enable perpetrators. What's going to happen to their lead actor or star vocalist if word gets out that he or she is an abuser? Until recently, many businesses weren't willing to stand up and call out abusers because they didn't want to see the hit to their bottom line.
But things are changing.
You and I are now making it clear to companies that sexual abuse is not acceptable. We are calling out the power structures that are keeping abusers safe and enabling them to abuse. We are vocal on social media and voting with our dollars, more and more likely to stop purchasing from or consuming content from businesses that enable sexual abuse. And these businesses are listening. 
After Surviving R. Kelly, a documentary detailing R Kelly's extensive history of abuse, premiered on January 3 of this year, thousands of people took to social media to voice their anger toward not only R. Kelly himself, but toward the system of people and organizations that allowed R. Kelly to abuse so many women for so long with no repercussions.
15 days later, Sony Music announced that it was dropping R. Kelly from its label.
Now, R. Kelly is facing ten counts of aggravated criminal sexual abuse in Chicago's Cook County.
In January, The Atlantic published an expose that detailed film director Bryan Singer's history of abusing underage boys.
After initially defending Singer, Millennium Films announced that Bryan Singer's newest film, Red Sonja, was "not on the slate at the moment," having been shelved in wake of the allegations.
And in early February, singer Ryan Adams was a New York Times headline for an extensive history of luring underage women with promises of fame and recording deals, then sexually harassing them.
Already, radio stations are dropping his music from the air, including his new hit "F**k the Rain," which was being played frequently before the story was published. 
The lesson here? Our actions and words matter. While we may feel powerless to stop abusers hundreds of miles away in Hollywood and elsewhere, we aren't. When we all threaten companies' bottom lines by sending the strong message that we care about sexual assault and will not support those that support abusers, change happens.