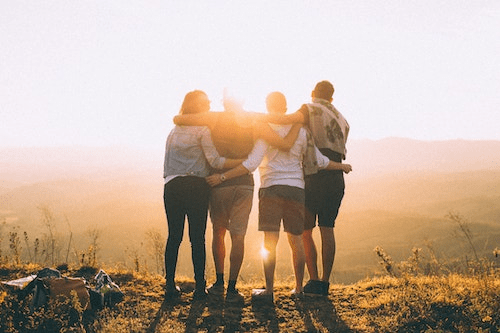 This is a three-hour workshop for partners, family and friends (ages 17 years and older) of sexual assault survivors . Topics covered include:
• Understanding trauma
• Helping a loved one
• What about me?
This workshop is NOT designed for survivors or service providers. Please call for more information and to register for this workshop.